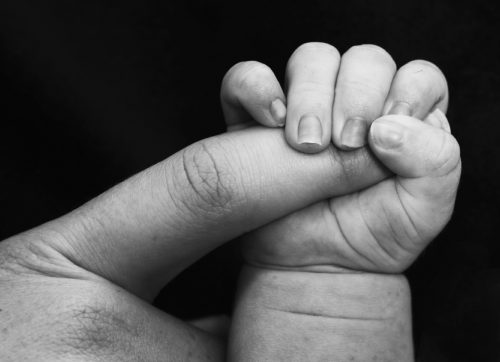 Wrist slitting isn't necessary.
You won't have to take no pills.
Don't got to swallow that shotgun
We got the stuff that kills.
Don't jam your head in a toilet.
No need to swing by a rope.
We got a little magical death
This shit works faster than dope.
Why don't you worry about everything?
Anxiety it up to the roof.
Maybe you steam in a lineup.
Silently choking some goof.
Why don't you fret about all of it?
Even the shit you can't change.
You might seethe and curse this existence.
And constrict into heart attack range.
Hey why not grumble your way into deadness?
Piss off a person or two.
Get them puzzling about their own life
Maybe they'll jump off with you…
But I sure hope.
You can cope.
If it's nope…
There ain't another life but this one.
Barry
Nathaniel Rateliff – Still Trying
"Still Trying"
When I wake up in the morning, I'm gonna tell
I was standing looking backwards in the outs
You said there's room enough to cramping in the crowd
No movement here no friends to break us out
Stop breathing or we'll just swim fast
I don't know
I don't know
I don't know
I don't know a goddamn thing
In these moments I forget to tell myself
And if you're rolling in it long enough, your shit won't even smell
Is there no one I can trust to point it out
Well I can hardly be right here, I was spitting on myself
When I wake up in the morning I'm gonna tell
I don't know
I don't know
I don't know
I don't know a goddamn thingThis wound is gonna cancel me out
[x4]
Ooh ooh I don't know
I don't know
I don't know
I don't know a goddamn thing