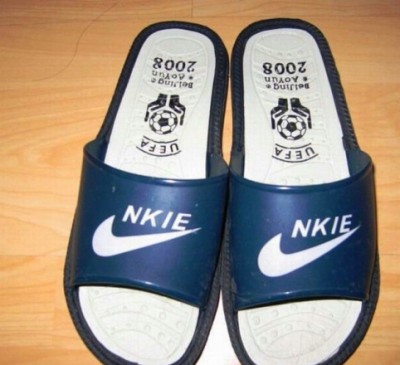 Most folks know about the good / better / best thing.
They understand that items can appear almost identical
while being completely different in fundamental ways
owing to short cuts taken or not taken and this
mostly hidden value occurs initially in the
mind of every object's creator whom
imbues or avoids many subtle
enhancements apparent
only to those knowledgeable and appreciative of fine craftsmanship.
Thank you, friend.
Barry out.
I was 25 years old before I realized that the short cut to everything was not the best cut for anything.