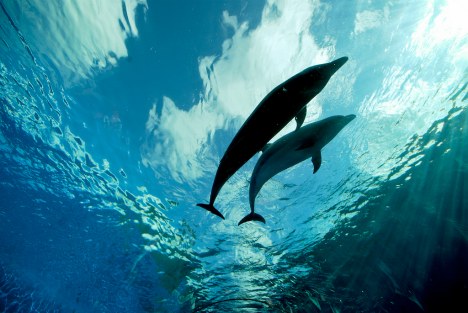 Most folks understand the "if it can't bend it breaks" thing.
They know everyone has to give a little to get a little
and that nothing – NOTHING – works without
gaskets but when fundamental truths are
ignored, this shite only leads to bad. I
can see you there, struggling on the
surface of this cold, beautifully clear water. Wanna do this or not?
Thank you, friend.
Barry out.