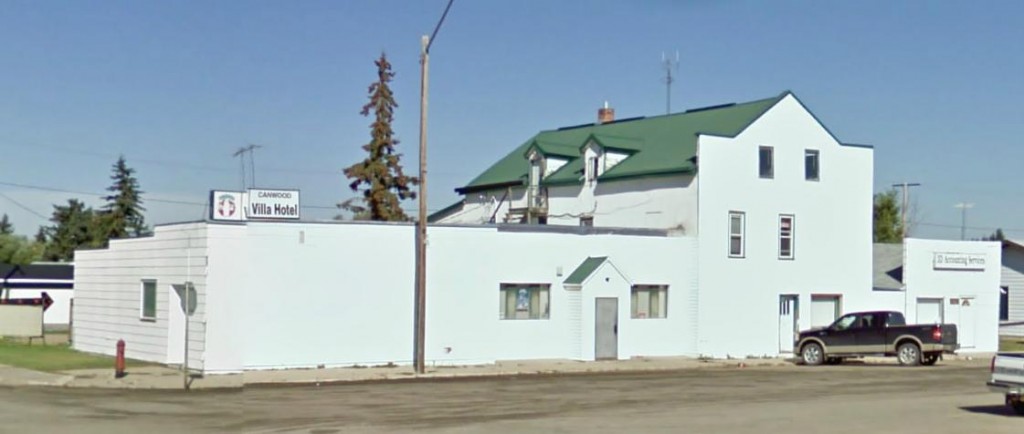 Many folks have learned the importance of stuff after the fact.
They either didn't have the time or the inclination to invest
a wee bit 'o thought into what was actually transpiring
in their lives and as a result some excellent teachers
slipped through their fingers but fortunately not rat through their mind.
Thank you, friend.
Barry out.
Ahm still learning from you, you wise, ignorant, dead (to this dimension) prick. (Bernie owned the Canwood Hotel in Canwood, Saskatchewan when my wife Kathy and I managed if for him in the mid 1980's)