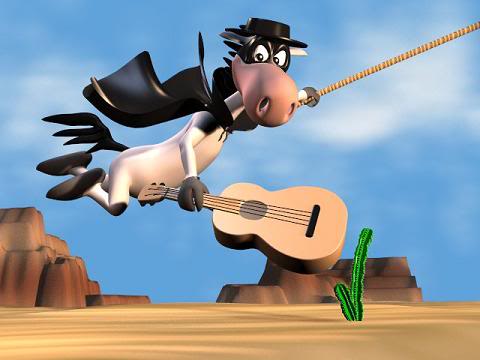 Most folks understand that peace officers experience a lot of unrest.
They are often in the midst of people who wish them no good
and who offer them little kindness for the dangerous job
society expects  law enforcement types to perform.
More often then not though, peace officers
are the only people in the room with
weapons, the only people aiming
weapons and the only people employing fear, force and face covers.
Thank you, friend.
Barry out.
http://www.nbcwashington.com/news/Police-Sometimes-the-Worst-Drivers-AAA-89386427.html