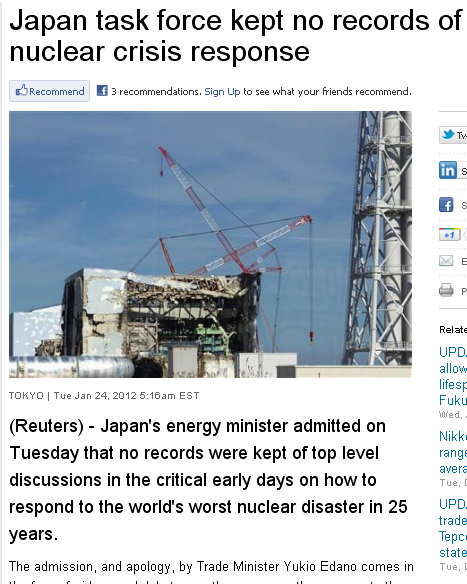 Some things I just can't make shite up about.
The Fukushima Disaster is one of them.
We will hear the ringing of this
gong for a long time and if
you don't hear it yet you
will but it ain't a gonna
be from these folks.
Thank you, friend.
Barry out.
Lawdy help the humans in japan help themselves because that's what the corporations are doing. I don't think a movie producer would buy the script that these folks are using because it just don't work.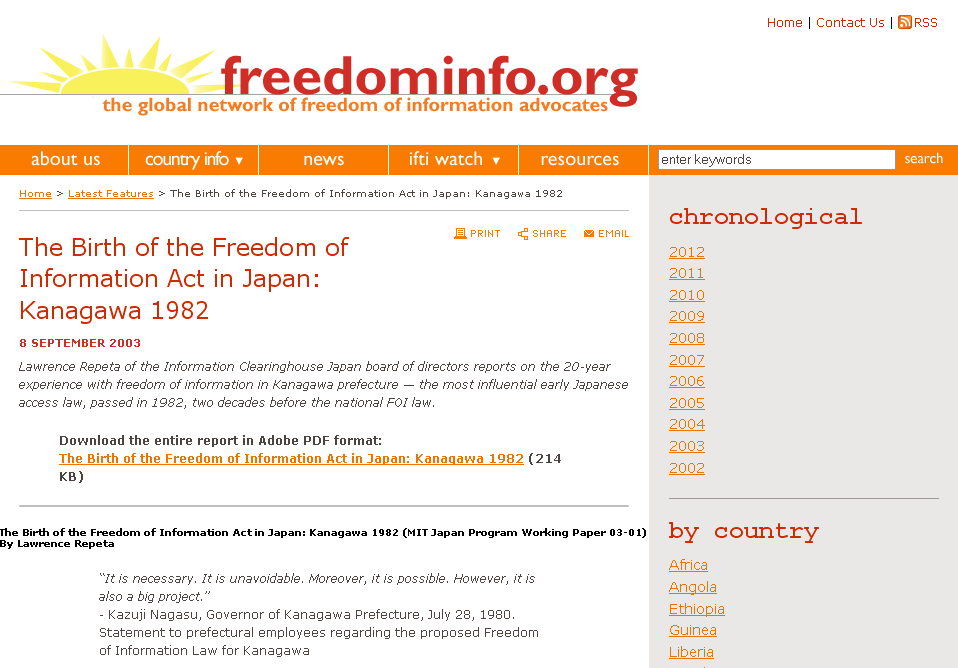 http://www.reuters.com/article/2012/01/24/us-japan-nuclear-idUSTRE80N0A920120124