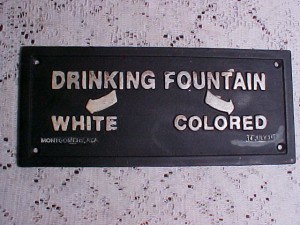 As we slowed down to view the crime scene, I couldn't believe my eyes.
Every one of the dozen or so pallets of bottled water was still shrink wrapped and in pristine condition. And this water was sitting there for the taking beside a busy raven playground self storage facility in Kamloops, British Columbia.
Just facing the fact that in 1996 people were not interested in bottled Evian water was another cracking point for me.
Why in the world wouldn't they be?!

I had talked my brother Marty into financing the purchase of a truck load of 500ml bottles @ 5 cents each (20 for $1.00!) from a liquidator and felt certain we could at least quadruple his investment very quickly.
After gulpfully being refused shelf space by dozens of independent stores we attempted to peddle the stuff at summer flea markets.
Even there, in the heat of our battle to live this elixir of life pulled from tubs of damned expensive hard water would not bring twenty five cents.
Passersby kept replying to canned curiosity calls (CCC) with "Why would I buy water when I get it free at home?"
Yeah, we thought, but it's right here and its cold and convenient you moron!
Even the few customers we had would would say "expensive water."
Two months of similar bumbling led me to believe that
Once again I had clamored into a blind alley
Which might hint that I was losing my
Mind-sight but equally might
Just mean I was a tad
Too early for work.
Thank you, friend.
Barry out.
Unless your head goes under, you're still a civilian.