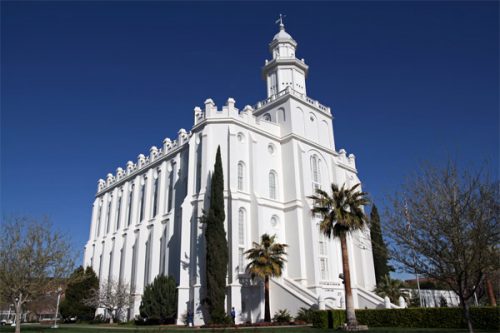 Love won't hardly touch lower back torture.
A friendly visit don't do shit to fix that knee.
You just need to take a walk.
Maybe pep yourself a talk.
How bout knock that bullshit off…
Maybe stop complaining?
Put your faith in magic water.
The kind you bless, you really oughta –
Direct your power to some thing,
Then put it on.
Wear your belief or
Maybe drink it.
Or eat but you must think this
Blessed thing that you are doing
Is lifting curses and removing
All the evil thoughts you heap upon yourself.
Put your faith into this bottle.
Close the cap faith fully throttled
Toward relief and self rebuilding.
Thank you, Placebo.