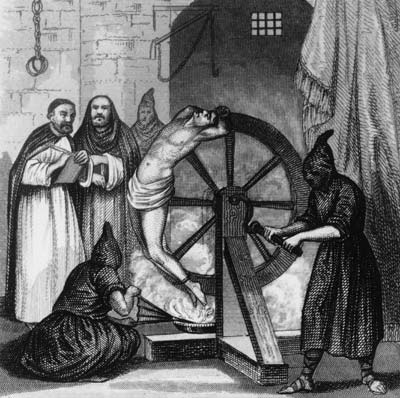 Most folks want to live in peace and harmony.
They didn't use to think that much about
anyone else who may also want to
live in peace but it's time to.
Thank you, friend.
Barry out.
Thar's a war on drugs (among other thangs) and yer in it. Whars yer weapon soldier?
http://en.wikipedia.org/wiki/Spanish_Inquisition