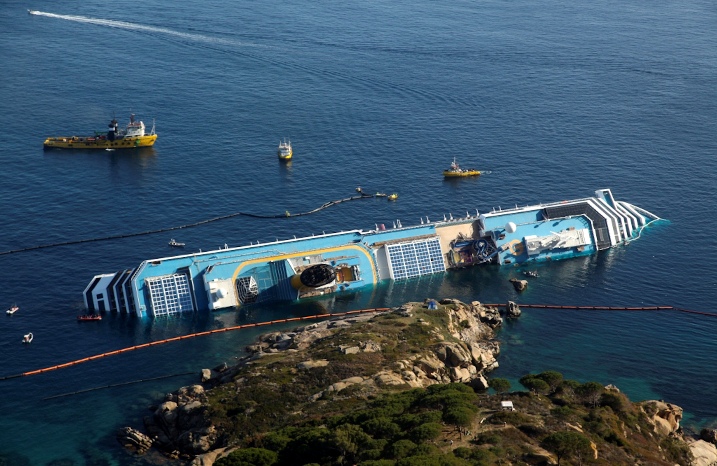 Most folks guess at parenting.
They have to learn the hard
way that spanking every
one because someone
screwed up isn't just
silly, it disturbs shit that ought not ta be.

Thank you, friend.
Barry out.
What?! What'd you jis say?!
http://en.wikipedia.org/wiki/Costa_Concordia_disaster
Lessee: Boat sinks. Boat is insured. Customers of insurance company and customers of underwriters pay for loss. For long time.