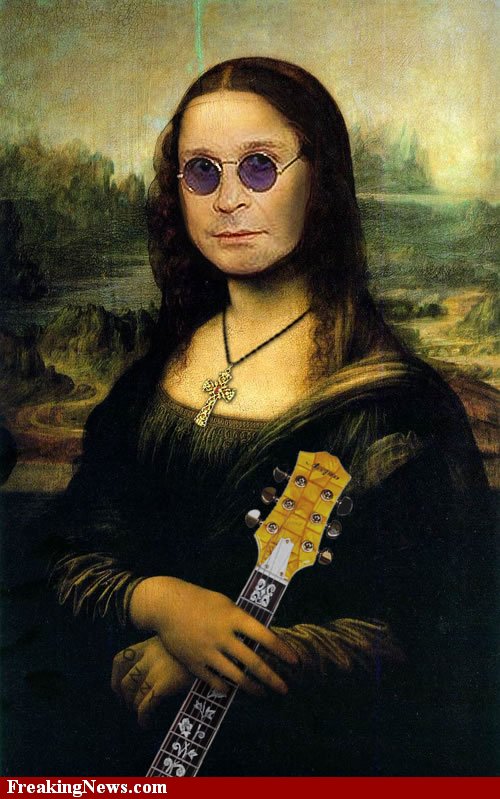 Many folks get apprehensive when it comes to producing anything original.
They shouldn't because this is what we do.
We stink a certain way and walk a
certain way and even see
things a certain way
and just because
it maybe isn't
"right" don't
mean it ain't our story to tell so fack off with that pretend hesitation.

Thank you, friend.
Barry out.