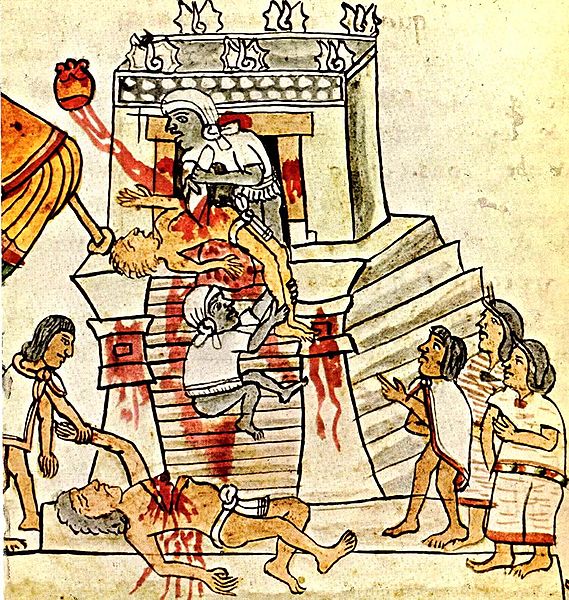 Most folks do not work for themselves.
Nope, they toil under the guidance of some supposed benefactor
to which the lion's share of their beneficial production is
directed. As long as The Boss has tasks that he/she
don't want to do themselves the employee will

have a mission to accomplish but as soon

as NimrodTheGreat runs out of tough
stuff to complete their rep (you)
will realize that all the while
they felt beholden to
another they were actually wholly dependent on themselves.
Thank you, friend.
Barry out.
http://en.wikipedia.org/wiki/Human_sacrifice_in_Aztec_culture
http://en.wikipedia.org/wiki/Noble_lie