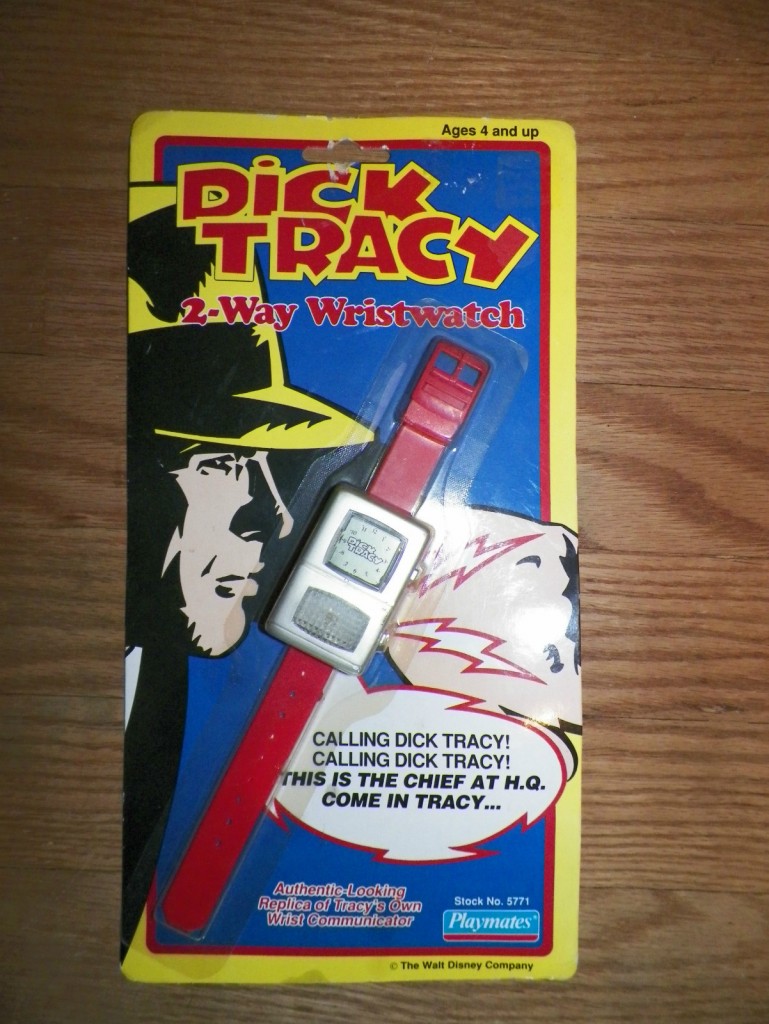 Most folks have something only Dick Tracy had a few years ago.
They talk on it, text on it and take waay too many photos
with it but one thing they don't do is leave home with
out it because that would be tantamount to heresy,
the meaning of which many of them would have
to quickly look up on their favorite browser.
Thank you, friend.
Barry out.
Silly religious people…carrying around their bibles…
http://dictionary.reference.com/browse/heresy?s=t
Apple patent could remotely disable protesters' phone cameras
http://www.zdnet.com/apple-patent-could-remotely-disable-protesters-phone-cameras-7000003640/