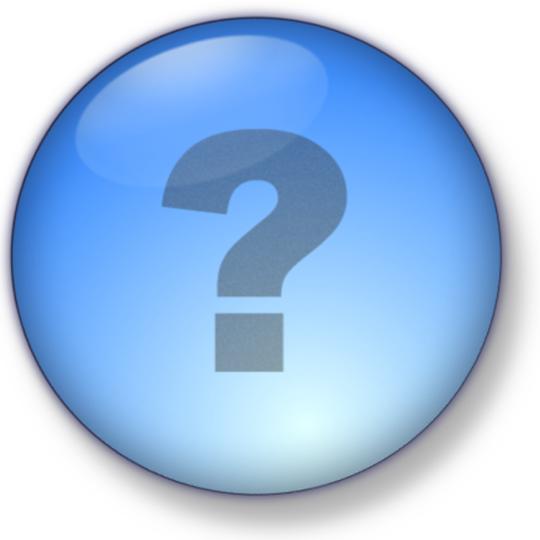 Many folks know that scientific research can be flawed.
They understand that in the rush to reveal reality
some people become overzealous in offering
proof for their claims but they also realize
that the majority of offenders do this
not out of some dastardly desire
to mislead the rest of us, no,

these creators force the
issue because they
are driven to join the ranks
of those fantabulous explorers prior
to them who dredged their particular field
of discovery from nowhere to now here and who
among us don't crave a chunk of that hallucination?
Thank you, friend.
Barry out.
http://retractionwatch.wordpress.com/
Just SHIT. How?!