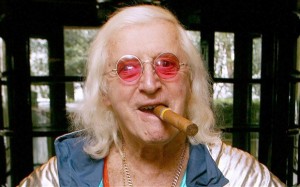 I was sitting on a ledge one day and the huge-er I know walked by.
Actually, it didn't walk by but over to me and swooped a reacher toward my face.
Rather than ram it's digits through the soft tissue of my eyes, it stroked my hair while I thought how easily it could crush my skull.
It didn't and unlike so many times before it also didn't grab me and wrench me fifty feet into the air upside-down.
I stared unafraid and as unconcerned as I could into the huge-er's face and then, I licked my groin.
The huge-er emitted a low pitched sound as it controlled fell away from my consciousness and me … I licked my groin.
It tasted good. Very, very good.
Barry