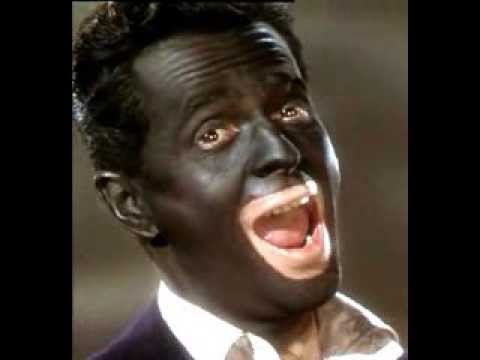 They say you're sixty and white.
You know that sixty ain't right.
But you ain't no fighter,
More like delighter
And a star shining bright through the night.
They say you're short and you're fat.
They seem to get off doing that.
You think that that isn't rat.
So you identify them as spoiled brats.
They say that this is the truth.
You give them not one but two hoots.
They lay on you with their boots.
To a better real life you must scoot.
Cause their truth ain't your truth,
It's true that that's true.
You have a truth that is totally you.
Find your truth and be that,
The real, true you.
Barry