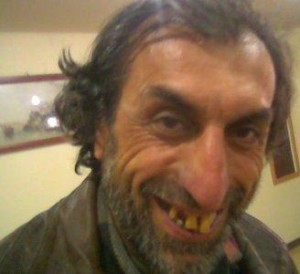 Many folks understand the concept of maintaining appearances.
They are fully aware that few things are as they seem and
that great pains are usually undertaken to ensure
every reality suggests good and true and right
and if that entails the entire target group
wrapping themselves in bright, shiny
garb and applying all manner of
sprays, cremes and artificial
skin / hair coloring, well, where do we line up?

Thank you, friend.
Barry out.