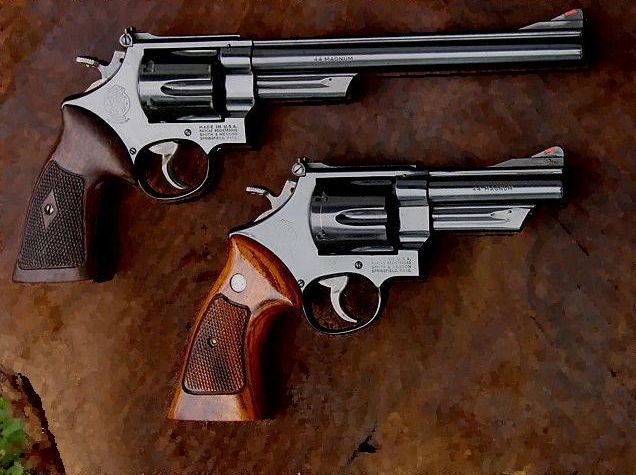 Most parents had little clue what their parents were up to.
The vast majority of offspring are in the same boat
in that how we all got here is kept fairly quiet
lest any of us feel this way in is too good
to be true and then everyone starts
doing it & letting anybody in.
Thank you, friend.
Barry out.
No. You get the door.

http://en.wikipedia.org/wiki/Smith_%26_Wesson_Model_29