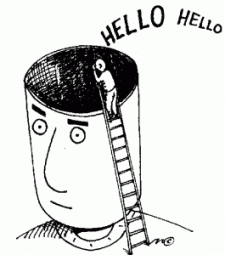 Man, you've got to work hard.
On full re-tard.
If you want to keep things the same.
You have to clear the room every game.
And the clearing, it gets lame.
Then who will take the blame?
This lameness,
Acquaints us,
With ain't us,
Each day.
Says this ain't the way.
It's double you pay.
Hurts them some and you sum
It adds up each day.
Totals in ways,
So damn foolish to say,
I don't care about Karma!
No shit's adding up!
Oughtn't handle sharp objects…
Nor scoot'n front of big trucks.
Cause if something runs out,
It shouldn't oughta be luck.
Stereophonics – Caught By The Wind (Official Video)